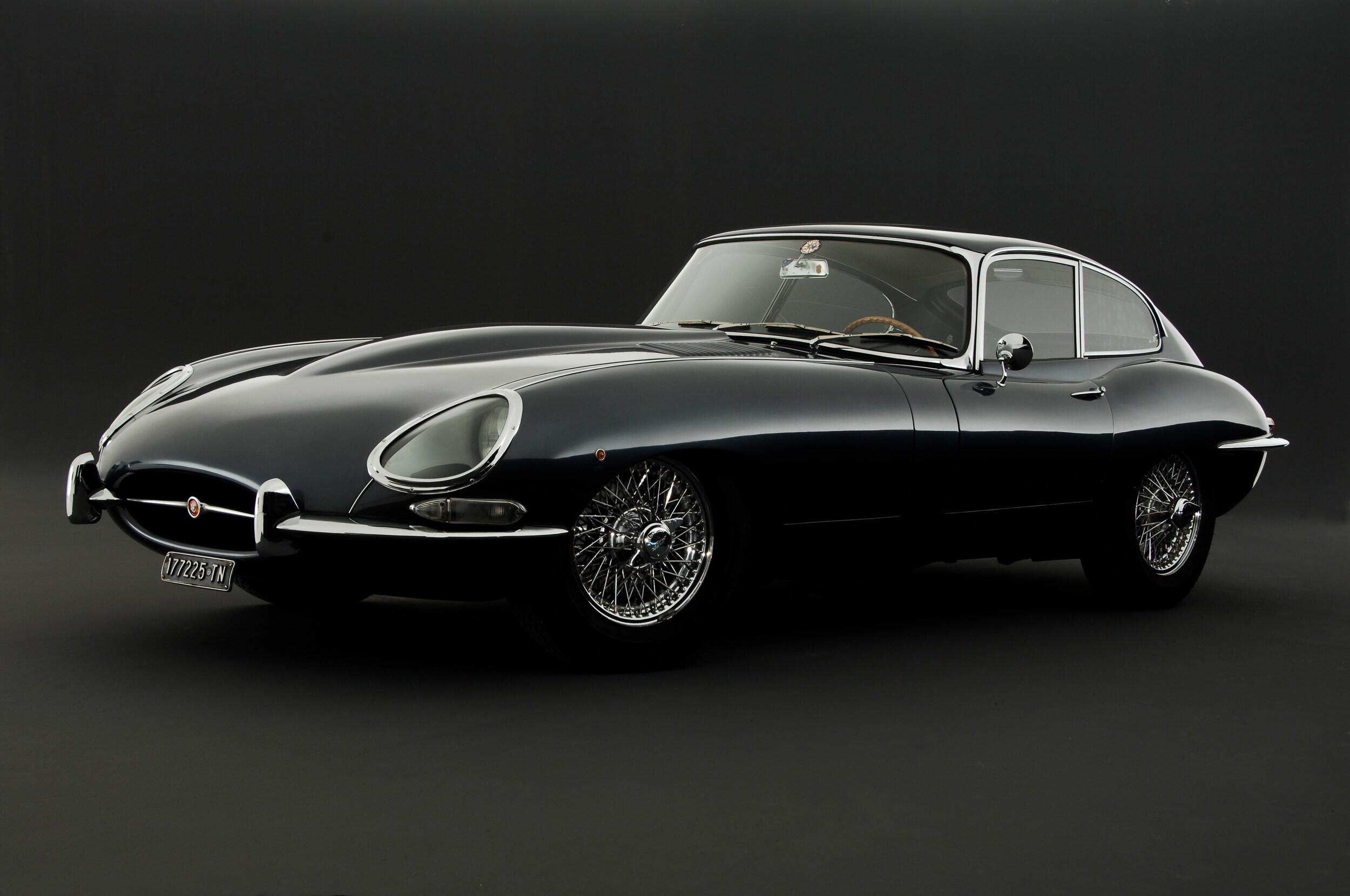 Fifty years ago, the New York Auto Show played host to the launch of an automotive classic: the Jaguar E-TYPE- or XKE as it was known in America.
If any country took the E-TYPE to its heart, it was the United States. More than two-thirds of all models built were sent across the Atlantic, establishing a special relationship that persists to this day. Hollywood greats to covet the two-seater sports car were Frank Sinatra, Steve McQueen, Tony Curtis, Britt Ekland and Brigitte Bardot whom all became owners.
The E-TYPE is still revered as the ultimate artistic fusion of mechanics and mathematics and if proof were needed of its aesthetic credentials, it came in 1996 when it was the subject of an exhibition at New York's Museum of Modern Art. Entitled Refining the Sports Car: Jaguar's E-TYPE, this was only the third time a car had been exhibited at the museum and was made possible by the donation of an opalescent, dark blue 1963 Open Two-Seater to MOMA by Jaguar.
The exhibition traced the genesis of the E-Type's design and engineering from that of the revered 1950s C-TYPE and D-TYPE endurance racers with which it shared a stylist in aerodynamicist Malcolm Sayer. Alongside the flawless E-TYPE was an example of its legendary, race-winning, straight-six engine, images of its predecessors and original engineering sketches. The E-TYPE was one of the first production cars designed along aerodynamic principles, using complex mathematical equations to design the ellipses and other elements that defined the car's timeless appearance.
The organizer of the original exhibition, Assistant Curator of the Department of Architecture and Design, Christopher Mount said: "Rarely has a car inspired the kind of passion in both motoring enthusiasts and the general public that the Jaguar E-TYPE has. Even today, the E-TYPE is considered an icon of the post-war British sports car."
The E-TYPE was so well received that it is now on permanent display at MOMA.